Eden Merry Collection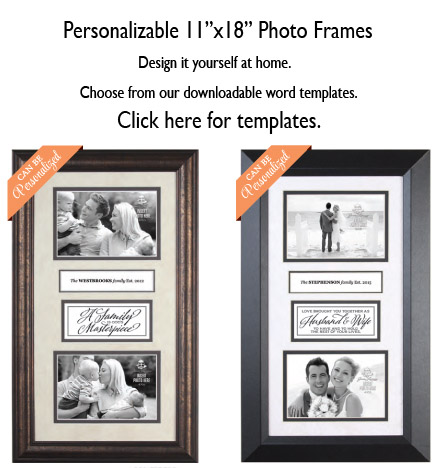 Dear Customers,

Thank you for your business in 2017. It was appreciated!!
2018 will bring big changes for the James Lawrence Company. Our sister company, Dexsa Co Ltd, will be taking over manufacturing and distribution
of all James Lawrence bookmarks, framed art, as well as, all mug and glass products. Dexsa and James Lawrence have been together for
30 plus years and the quality and reliability of our companies will continue well into the future.
The Eden Merry Jewelry Collection will be a stand-alone company. All of the marketing, shipping and invoicing for Eden Merry Jewelry,
will be done by Eden Merry Jewelry.
Please call us if you have any questions or suggestions so we can make this transition as smooth as possible.
Again, thank you for your business and all of the good Memories!
From your Friends at James Lawrence Company and Eden Merry Jewelry.