Gifts for a Lifetime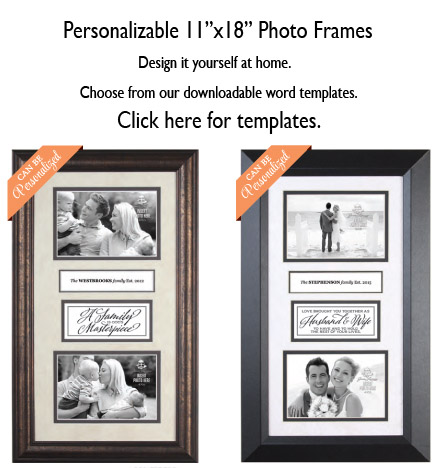 For over 25 years, the James Lawrence Company has been supplying quality gifts to retailers around the globe. We encourage you to browse through our web site to see some of the many gift items we offer to inspire and enjoy for a lifetime.
Click on the links on the left to learn more about each of our product families.